The Broadway Radio Show
he Broadway Radio Show with Donald Feltham is a radio program presented right here on Haines His Way by Kritzerland.
The Newest Show: BROADWAY JUKEBOX
CHECK OUT THE ARCHIVES!
ENCORES! ENCORES!: Celebrating the 25th Anniversary of City Center Encores
Beautiful Music Of Broadway
IN MEMORIUM: 2017
THE BEST OF 2017: My Top Ten Favorite Cast Recordings and some Honorable Mentions
A Chat With KYLE RIABKO
Purchase RICHARD RODGERS REIMAGINED
Purchase CLOSE TO YOU: Bacharach Reimagined – London Cast Recording
Celebrating MICHAEL FRIEDMAN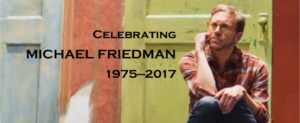 Purchase BLOODY BLOODY ANDREW JACKSON
RICHARD SHELTON chats about his show "Sinatra and Me"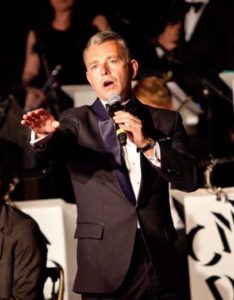 Click here for more about Richard
A Chat with JOSEPHINE SANGES about her new CD "Finding Beauty"
Click here for more info about Josephine
Broadway Records VAN DEAN talks about their new Off-Broadway Cast Recordings
 Follow us on Twitter @Bway_Radio_Show
If you have comments or questions about The Broadway Radio Show, you can email Donald directly at feltham61@yahoo.com
Check back again for shows filled with many special guests, lots of showtunes, and quite a few surprises up our sleeves!