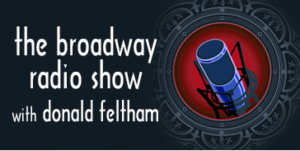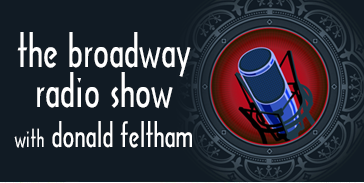 THE BROADWAY RADIO SHOW with Donald Feltham is a radio program presented right here on Haines His Way by KRITZERLAND!
Follow me:

Harmonizing with T.3

DIANNE FRASER sings Bricusse
Putting It Together: MERRILY WE ROLL ALONG
Putting It Together: BLOOD BROTHERS
OFFSTAGE COVERS with David Levy
ALEX LACAMOIRE on Sondheim & Sweeney
At This Theatre: THE PALACE
JUDI MARK: More Than Merely Marvelous!
CELIA BERK on KURT WEILL

Drew Larimore & J. Oconer Navarro chat about THE NEW PEGGY

Check out The New Peggy website!
New Releases: Summer 2023
DOUGLAS J. COHEN chats about How To Survive A Killer Musical & The Big Time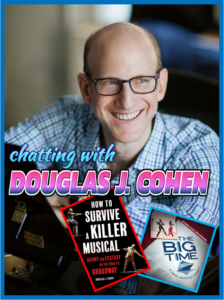 Get The Big Time Cast Recording
Buy How to Survive a Killer Musical at Amazon
JEFF HARNAR on Cy Coleman
Get A Collective Cy at PS Classics
Decoding Broadway with THOMAS HISCHAK
Purchase Broadway Decoded at Amazon
Find Broadway Decoded at Applause Books
The Rat Pack Sings Show Tunes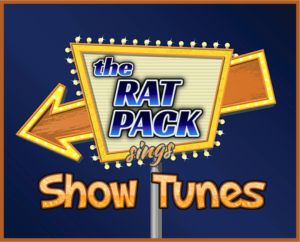 Celebrating 800 Episodes!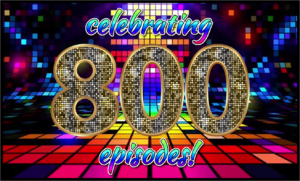 The Musical Legacy of SHELDON HARNICK
SONDHEIM Recitals
BENNETT sings BROADWAY
Putting It Together: CAMELOT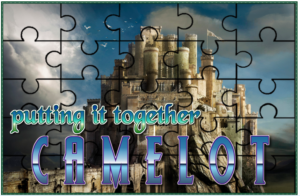 SAM DAVIS & DARYL WATERS on orchestrating NEW YORK, NEW YORK
Listen to New York, New York and get tickets!
RICHARD SKIPPER and his 12 Favorite Show Tunes!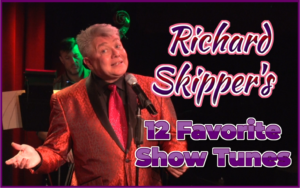 Get your tickets to see Richard in Provincetown!
Chatting with SEAN DOHERTY
Check out Sean's website and music!
A Conversation with MATTHEW SCOTT
Celebrating the Season!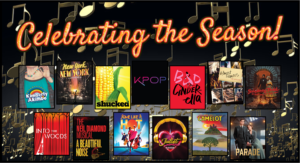 SEAN PATRICK MURTAGH: 12 Favorite Show Tunes!
See Sean Patrick at Cabaretfest in Provincetown
See Sean Patrick at the Laurie Beechman Theatre in NYC
At This Theatre: THE VIVIAN BEAUMONT

SHOW TUNE CHANTEUSE
BROADWAY GOES POP! Part Two
CHITA in Her Own Words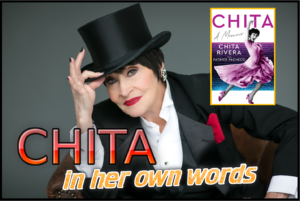 Purchase CHITA, A Memoir from Amazon
Catching Up With BRUCE KIMMEL
Remembering TODD HAIMES
MADAME CLICQUOT with Lisette Glodowski & Richard C. Walter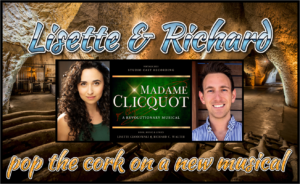 Links:
Madame Clicquot: A Revolutionary Musical
A Conversation with RYAN DONOVAN about Broadway Bodies
Purchase links:
THE ABBOTT TOUCH with Thomas Hischak
Purchase The Abbott Touch at Bloomsbury
Purchase The Abbott Touch at Amazon
NICOLAS & DESI: Our 12 Favorite Show Tunes
At This Theatre: THE MARK HELLINGER
THE SONDHEIM COVERS with David Levy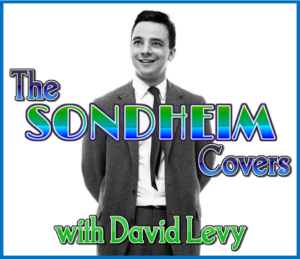 Check out the MUPPETURGY podcast!

LIZ FLEMMING & ETHAN PAULINI on BABY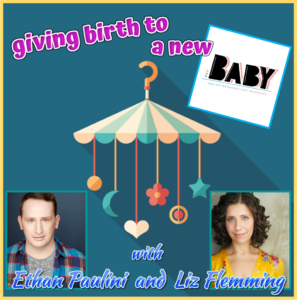 LINKS:
A Conversation with CASEEN GAINES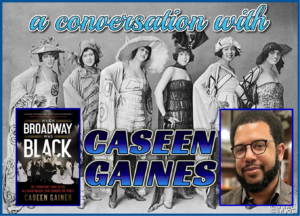 Purchase When Broadway Was Black at Amazon
MIA PINERO chats about Growing Up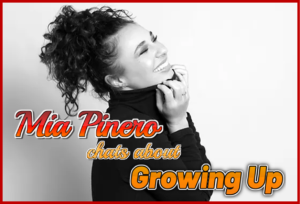 DEBRA WARREN on ROBERT PRESTON: Forever The Music Man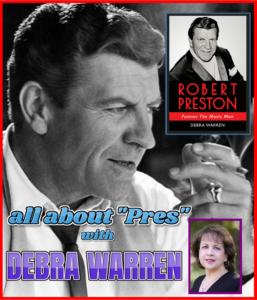 Purchase Links:
BONUS EPISODE!  LIZ CALLAWAY celebrates Sondheim
Check out Liz's website & purchase her new album!
Catching up with ELERI WARD
Purchase Keep A Tender Distance
Chatting with Will Reynolds & Eric Price about THE VIOLET HOUR
Check out The Violet Hour website
TED CHAPIN chats about Follies, Rodgers & Hammerstein, and More!
Purchase EVERYTHING WAS POSSIBLE
Chatting With SEAN PATRICK MURTAGH
Check out Sean Patrick's website
See Sean Patrick at The Green Room 42 in NYC!
DAVID PEVSNER is Unashamed!
Purchase DAMN SHAME from your local bookseller
Purchase DAMN SHAME from Amazon
ADAM ABRAHAM delves into Little Shop Of Horrors
Purchase ATTACK OF THE MONSTER MUSICAL
If you have comments or questions about The Broadway Radio Show, you can email Donald directly at feltham61@yahoo.com