The Broadway Radio Show
The Broadway Radio Show with Donald Feltham is a radio program presented right here on Haines His Way by Kritzerland.
The Newest Shows: RICHARD SHELTON chats about his show "Sinatra and Me"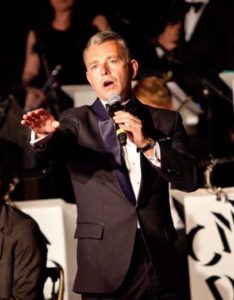 Click here for more about Richard
CHECK OUT THE ARCHIVES!
A Chat with JOSEPHINE SANGES about her new CD "Finding Beauty"
Click here for more info about Josephine
Broadway Records VAN DEAN talks about their new Off-Broadway Cast Recordings
BARNUM: From Backer's Audition to Broadway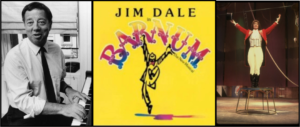 Purchase the Barnum CD at Amazon
Remembering BARBARA COOK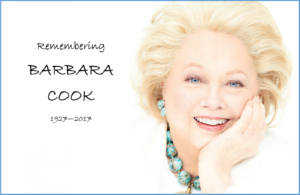 Celebrating The Prince Of Broadway: Harold Prince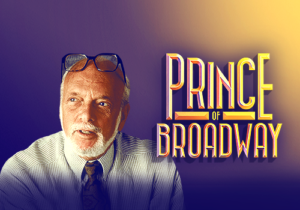 Click Here For More Info About Prince Of Broadway
A Ghostlight Summer!  Mr. Rosewater, the Bubble Boy, and Jessica does Joni
Buy God Bless You, Mr. Rosewater
Buy Jessica Molaskey's Portraits of Joni
A Chat With WAR PAINT Composer Scott Frankel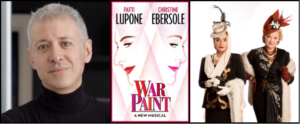 Van Dean of Broadway Records chats about Groundhogs, Russian Princesses, and a Swinging Band!
Spotlight On: BANDSTAND!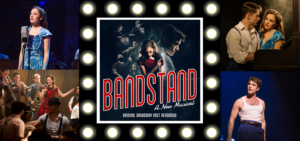 Purchase the BANDSTAND Cast Recording Here!
2016-2017 BROADWAY SEASON WRAP-UP: Part Two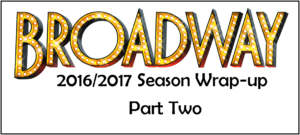 A Chat With JOSH ELLIS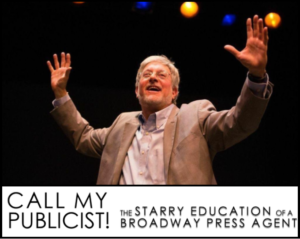 Learn More About Josh's Show Here
2016-2017 BROADWAY SEASON WRAP-UP: Part One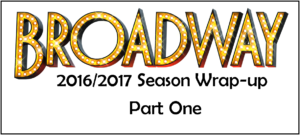 PAUL ROLNICK: Shoot For The Moon
KAREN MASON: It's About Time
ADRYAN RUSS and Her 12 Favorite Show Tunes
KAY COLE: Souvenir
Follow us on Twitter @Bway_Radio_Show
If you have comments or questions about The Broadway Radio Show, you can email Donald directly at feltham61@yahoo.com
Check back again for shows filled with many special guests, lots of showtunes, and quite a few surprises up our sleeves!