The Broadway Radio Show
The Broadway Radio Show with Donald Feltham is a radio program presented right here on Haines His Way by Kritzerland.
The Newest Show: HOLIDAY TUNES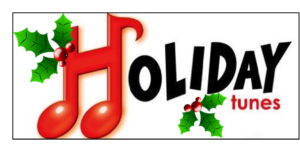 CHECK OUT THE ARCHIVES!
HOLIDAY GIFT GUIDE: Odds & Ends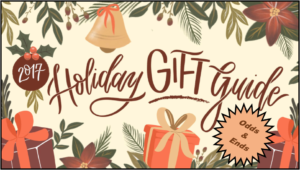 HOLIDAY GIFT GUIDE: The Vocalists!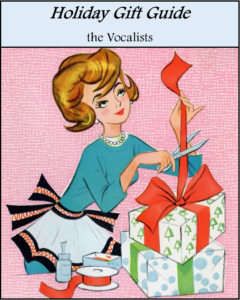 A Chat With KYLE RIABKO
Purchase RICHARD RODGERS REIMAGINED
Purchase CLOSE TO YOU: Bacharach Reimagined – London Cast Recording
Celebrating MICHAEL FRIEDMAN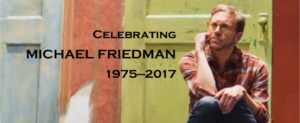 Purchase BLOODY BLOODY ANDREW JACKSON
HAPPY 100th BIRTHDAY TO THE BROADHURST AND SCHOENFELD THEATRES!

RICHARD SHELTON chats about his show "Sinatra and Me"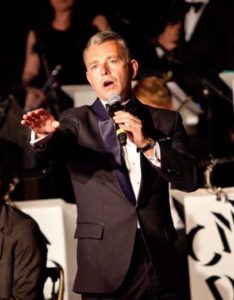 Click here for more about Richard
A Chat with JOSEPHINE SANGES about her new CD "Finding Beauty"
Click here for more info about Josephine
Broadway Records VAN DEAN talks about their new Off-Broadway Cast Recordings
BARNUM: From Backer's Audition to Broadway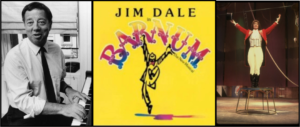 Purchase the Barnum CD at Amazon
Remembering BARBARA COOK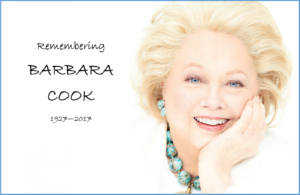 Celebrating The Prince Of Broadway: Harold Prince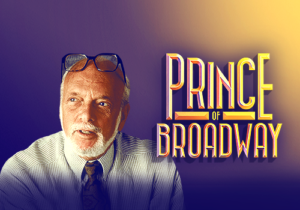 Click Here For More Info About Prince Of Broadway
A Ghostlight Summer!  Mr. Rosewater, the Bubble Boy, and Jessica does Joni
Buy God Bless You, Mr. Rosewater
Buy Jessica Molaskey's Portraits of Joni
A Chat With WAR PAINT Composer Scott Frankel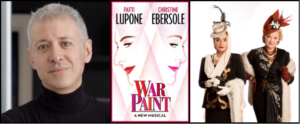 Follow us on Twitter @Bway_Radio_Show
If you have comments or questions about The Broadway Radio Show, you can email Donald directly at feltham61@yahoo.com
Check back again for shows filled with many special guests, lots of showtunes, and quite a few surprises up our sleeves!